Lucane Pharma aims to provide patients suffering from rare disorders  a real improvement in the management of their disease. Lucane Pharma improves formulations of existing products, develops new presentations fulfilling a specific need and improves accessibility of her products globally.
Lucane Pharma makes  these products available to patients  via her own presence in France, Türkiye, Italy, United Kingdom, Germany, Spain, the Benelux and via distributors around the globe. Lucane is expanding its global outreach and is actively looking for partners to distribute its products. If you are interested to market one or more of our products in your territory, we invite you to contact businessdevelopment@lucanepharma.com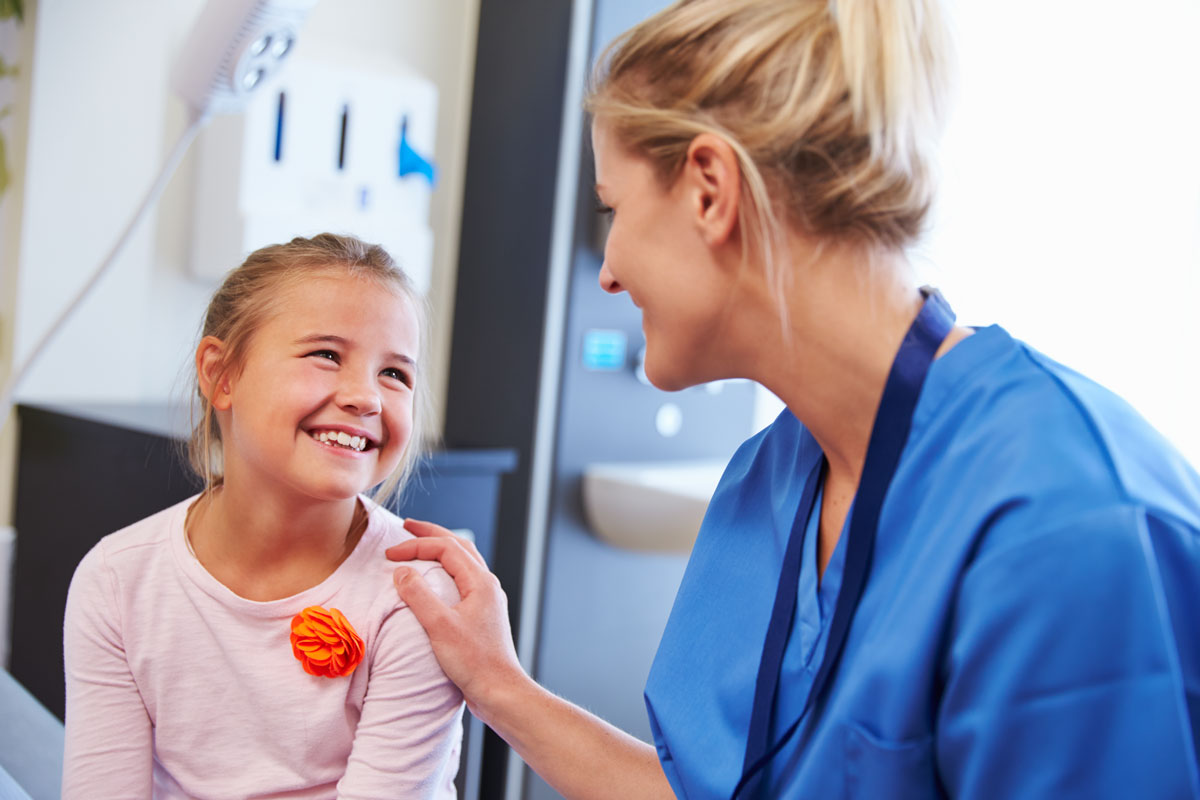 Read more about what drives us.
Here you can find publicly accessible information about our medicines. The overview is not exhaustive. If you are a healthcare professional and have a question about one of Lucane's products, please send us a contact request via the contact page. If you are not a healthcare professional, please consult your doctor or pharmacist.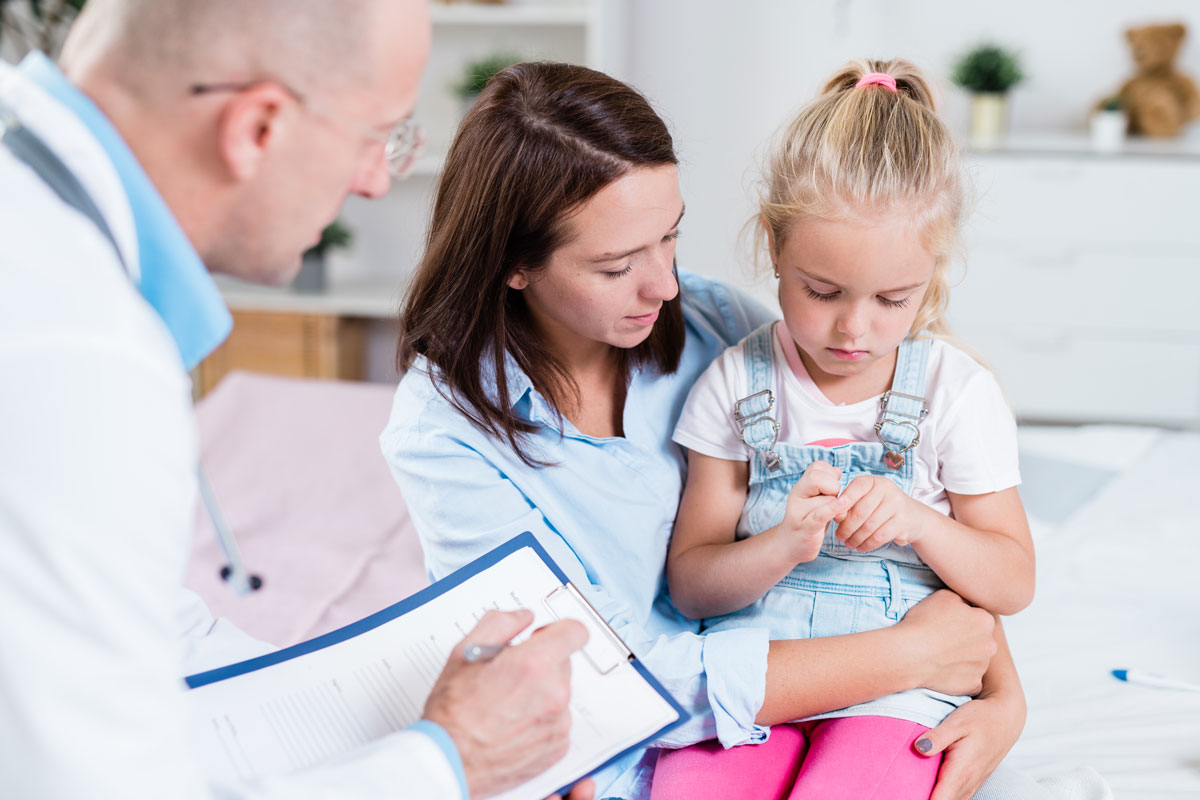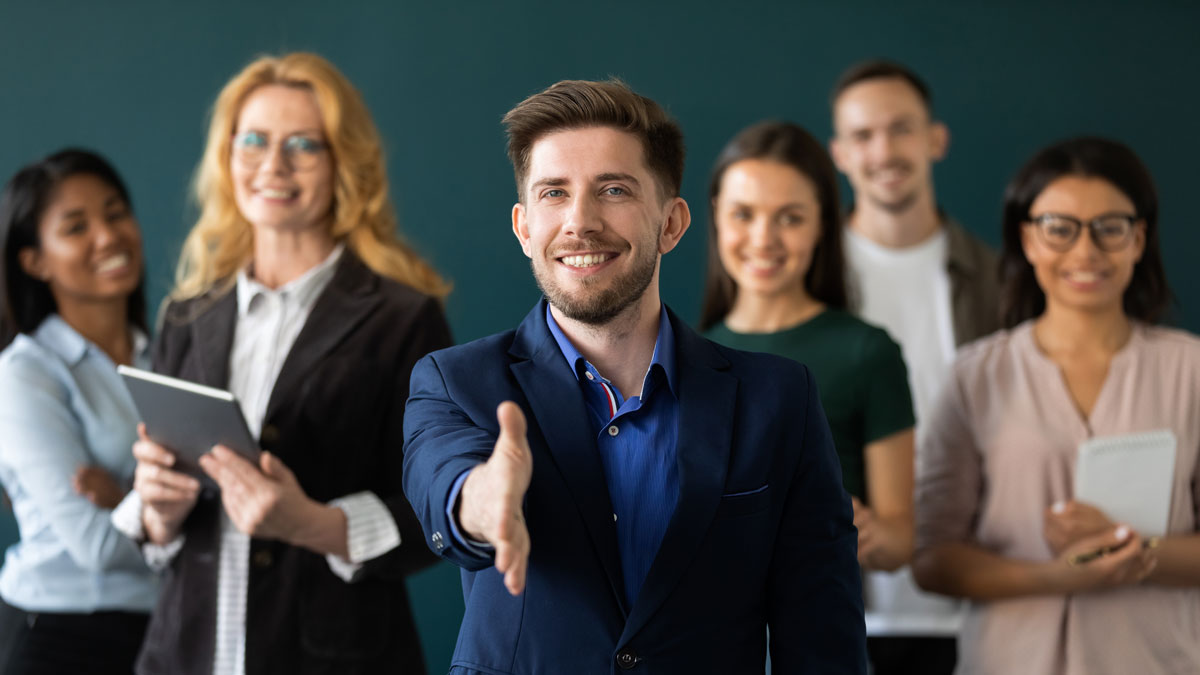 Our details are shown on this contact page. If you have any questions, you can contact us by telephone at number +31 (0)35-5283957 between 8.30 am and 5 pm.