Our expertise is dedicated to and guided by solutions in rare disorders. Lucane holds expertise of the entire chain of capabilities needed to bring those solutions to patients. The development of medicinal products for rare disorders follows the same procedures as for any other medicinal products. However, the small number of patients poses different challenges especially on efficiency. Thanks to the experience gathered along the years, Lucane Pharma has developed the right competences to tackle these issues.
The business of Lucane Pharma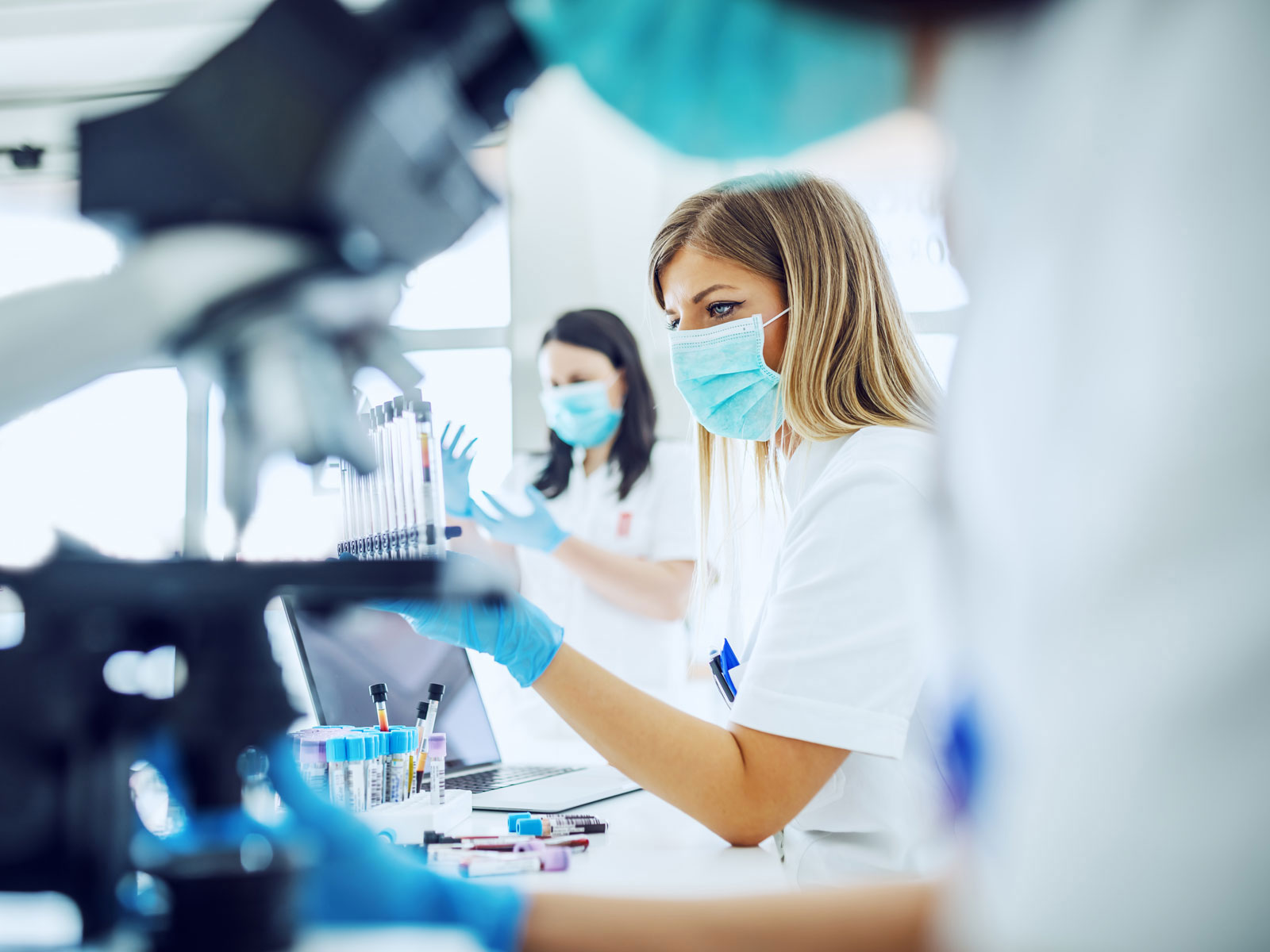 Pharmaceutical Development
Even though the number of patients treated with these products may be very limited, quality is a must for the patients and a fundamental requirement of the regulatory authorities. Patients suffering from rare disorders are entitled to the same level of quality as any other patients. Issues in the pharmaceutical development of drugs for rare disorders are numerous and mainly due to the small number of patients.
Lucane Pharma has extensive expertise in the development of pharmaceutical grade API material into appropriate and acceptable dosage forms for very small numbers of patients suffering from life-threatening diseases. There is often a challenge to provide the medication at varying doses depending on body weight for neonates, children and adults. Production challenges for small volumes include the optimization of batch size and shelf life.
the risk-benefit ratio for products for rare disorders needs to be acceptable and is based on the severity of the disorder. Since there are quite often very few patients, randomized controlled clinical trials are usually not feasible for evaluating the efficacy and safety of medicinal products for rare diseases. 
Often it is impossible to recruit sufficient numbers for the duration of a standard efficacy and safety study and other treatments are not available as comparators. Clinical programs have to be developed in close collaboration with specialist treating physicians to define appropriate and measurable clinical end points.
In the area of treatment of very rare disorders it is usually necessary to supply the product to patients who need it during the development and registration process. This requires compliance with all national regulations concerning supply of unlicensed medicines and Lucane has a vast experience in this area. Additionally Lucane has extensive experience in the successful application for Orphan Drug Designation and Marketing Approval Application process via both the Centralized and Mutual recognition procedure in the EU. Similarly, in the EU, specific packaging and PILs are required in 25 languages, sometimes for only one or two patients per country. This may easily become a bottleneck in the management of drugs for rare disorders.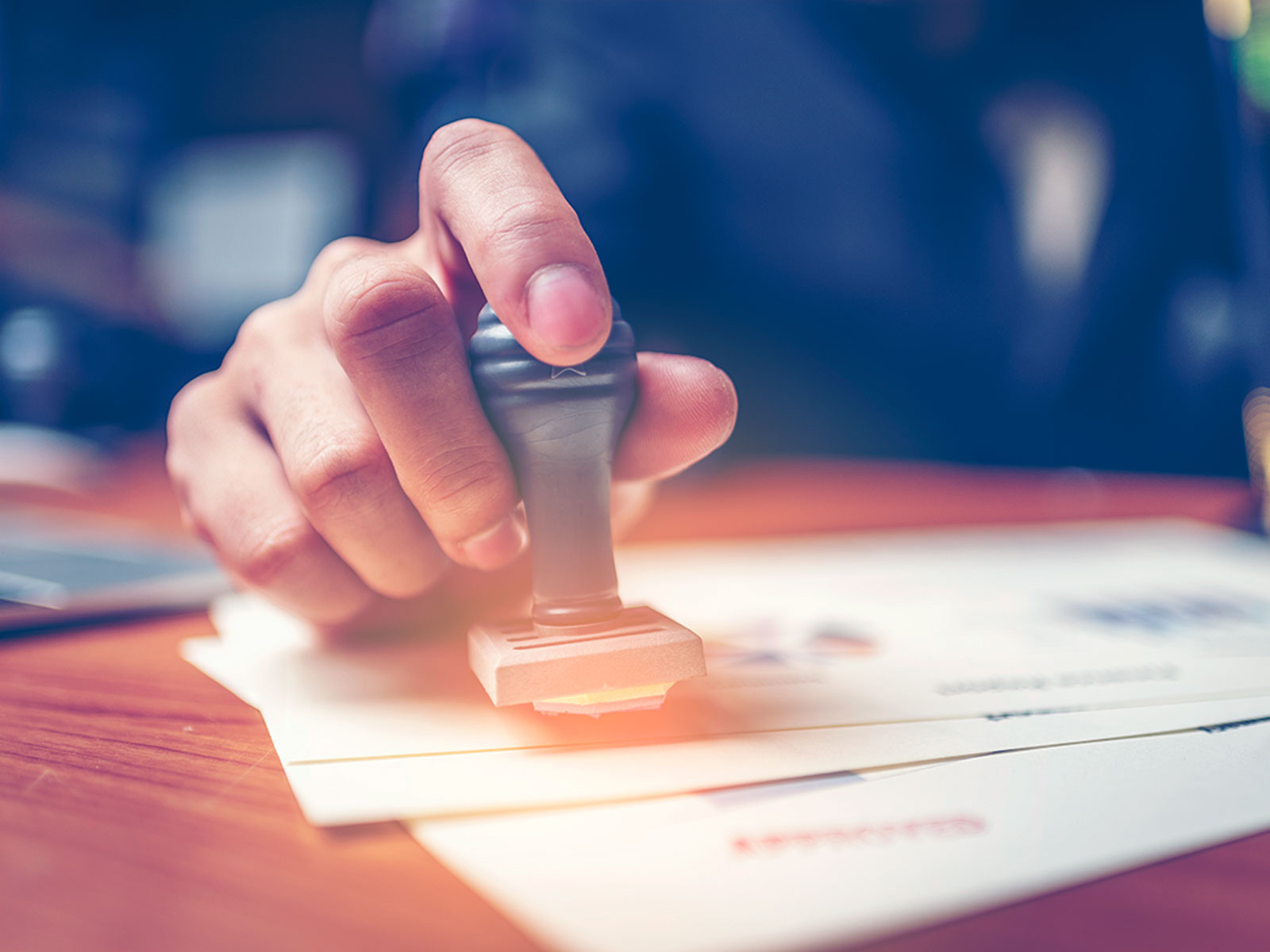 Most Orphan Drugs and treatments for rare disorders are seen as being expensive relative to other drugs for more common diseases. This reflects the development costs for the drugs and the overall impact on the health budget of each country which is relatively low as there are very few patients who will be receiving the drug. 
Many countries in Europe have a formal price and reimbursement procedure and Lucane Pharma has direct experience with successful negotiations of pricing and reimbursement for several Orphan Drugs which ensured that patients receive the medicines and Health Authorities reimburse these drugs within acceptable budgets.
Distribution is consistently a challenge. This is not only a simple logistic issue. Reach the right place, at the right moment, with the right product is only part of this activity. Patient follow-up and compliance surveys are also of utmost importance, as this might impact the positive outcome of the treatment. It is Lucane Pharma's intention to distribute products direct to both hospitals and/or retail pharmacies to ensure timely delivery. This is most important where there may only be one or two patients per country. It is of utmost importance as well to be able to cope with real true emergencies which then requires a commitment 24h /day. Lucane realizes this by its own EU distribution capabilities or through partnerships.
The commercialization of the products will be specialized via communication to the small number of Physicians in each EU country who treat these patients. This is achieved through a highly trained scientific sales team. 
Because the incidence of these disorders is often higher in countries where consanguinity is common, Lucane Pharma develops its operations in these areas.